The mobile phone transformed life as we know it. As this transformation continues, traveling has not been left behind and various mobile applications are being developed and upgraded on almost a daily basis that makes our road travel experience much better and easier. From navigation maps applications, to those that show you gas stations with cheaper gas, we just can't fathom what the next apps for road travel have in store for us. Sit back, get your phone out and let's explore together these 11 great travel apps that will for the foreseeable future leave a great impact on your view on-road travel. All these apps are available for download from both the Apple App Store and Android Playstore.
Waze
This is a must-have app for any road trip. It provides live traffic updates while on the road, with an additional feature of showing where cops are. The app is powered by Google. It shows even your current speed and informs you of other dangers on the road such as wildlife or other road hazards.
14CARS.com
This is a car rental app that helps you find car rentals near you, compare their prices and settle on one that you find suitable. On 14CARS.com app you can search and book a rental car easily as the app is user-friendly and fast.
With the many big and small US cars for rent companies and agencies, when looking for the best rental car rates, it's your to-go app.
GasBuddy
GasBuddy helps you to compare gas prices on your travel route. All you need is to add your final destination and the app will show you all the gas stations on your route, their prices, and the distance from where you are. For example, you have rent a car in Fort Myers and you are heading to Naples. It will give you the cheapest gas stations along that route and the distance from where you are
Venmo
When it comes to group road trips, Venmo is the perfect app when it comes to splitting costs for the road trip. Whether it is gas money or other expenses of the trip, this app will help you in splitting and sharing costs.
Spotify
What is a road trip without music? Spotify comes in to make sure you have entertainment on the road. It's a music streaming platform that has just about any kind of music you may want to listen to. If you can think of it then Spotify has it.
Guides by lonely planet
When on a trip and you plan on visiting many cities, then this is the app you need instead of buying guidebooks for all the cities you will visit. For only $4.99 you can use the app for one month which will make your trip more of a success. Accessing attractions and places like restaurants and hotels will be easier as it will guide you. It has information for more than 8,000 cities.
AllTrails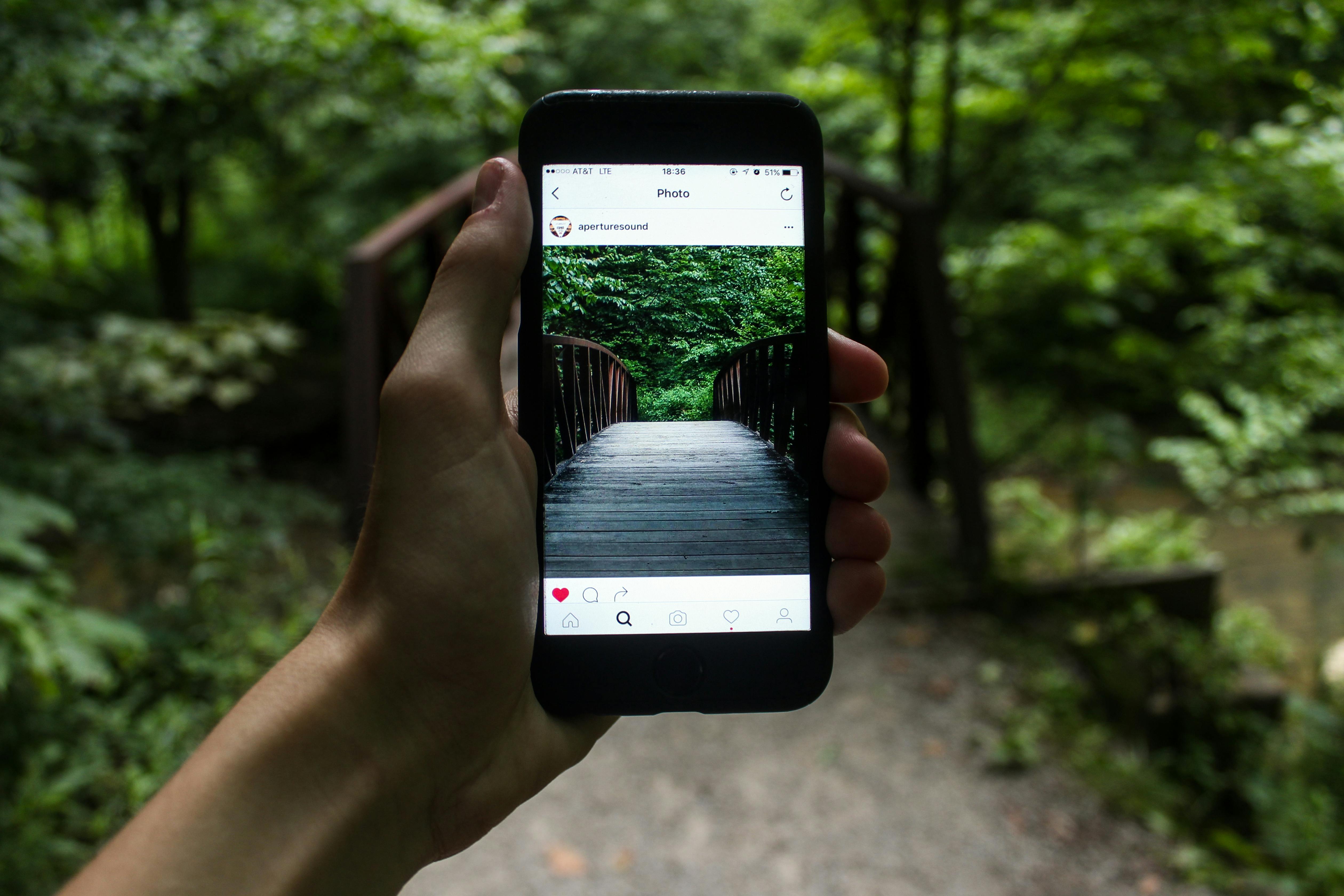 For hiking enthusiasts, this one is yours. It gives information on all nearby hiking trails, giving detailed ratings descriptions and directions on them.
National Park Service
On your trip, you may want to visit a National park. This is the app that will help you decide on which national park to visit. It allows you to search for any national park and gives you information on what you expect to see, things to do, and all the information about the national park that you will need. It also has a self-guided tour feature on the app.
The Dyrt
This app shows you all the campgrounds and RV parks in an area and makes the booking process seamless. Its pro version costs $2.99. It greatly helps in planning your accommodation on your trip if you are a camping person.
Roadtrippers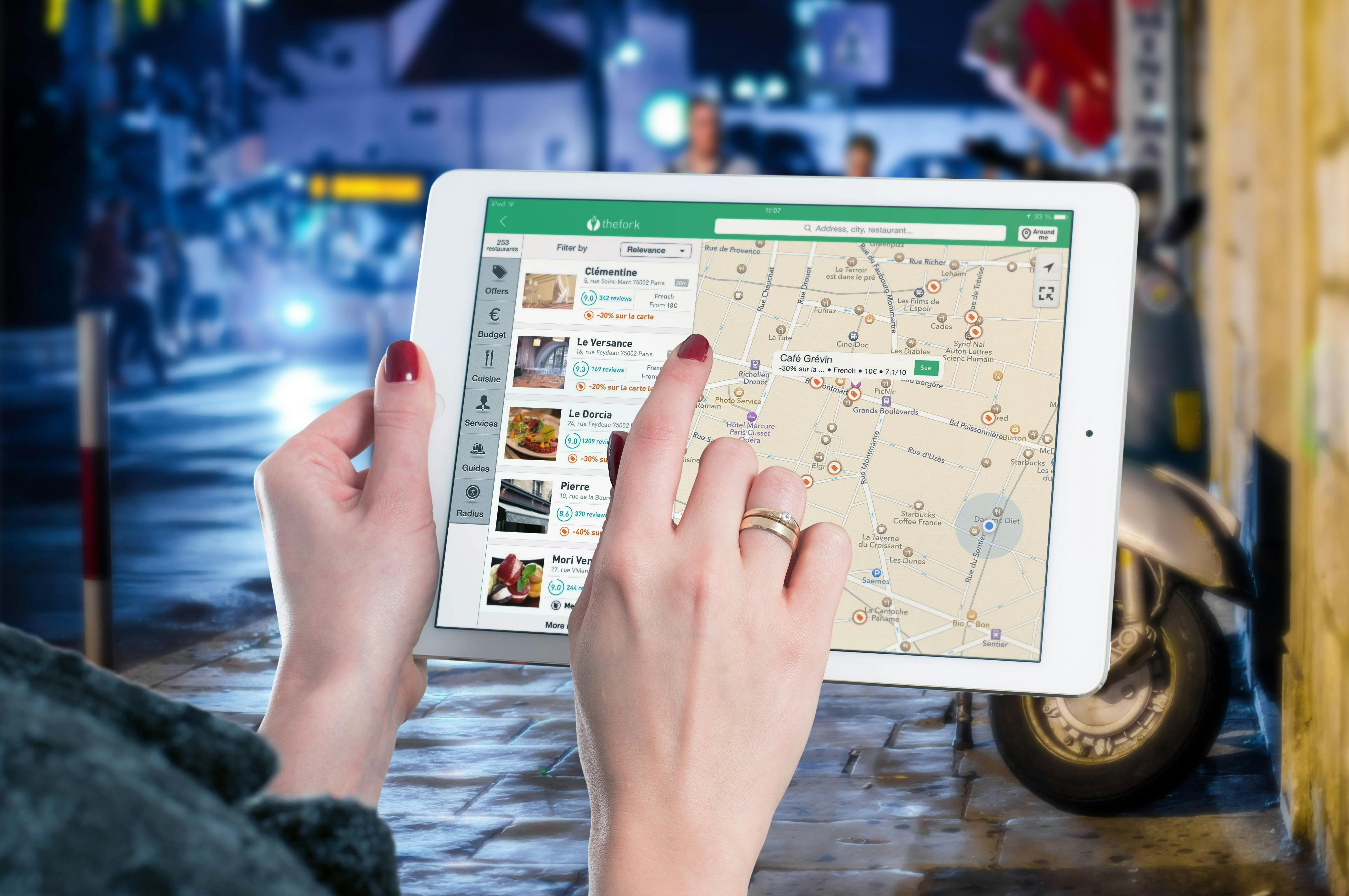 This is an all-in-one app. It shows you attractions, places to camp, and even landmarks on your route. It can even create an itinerary for your trip. It has pre-made road trip guides. The pro version costs $29.99.
AAA Mobile
This app enables AAA members to book roadside assistance and even accommodation at a discount. It also informs members of gas stations nearby.
Conclusion
We will all agree that mobile apps and especially travel mobile apps have made road travel less cumbersome and more enjoyable. You can now just download an app like 14CARS.com for example when wanting to do a road trip in Florida, to compare prices of the various Florida car rental companies settle for one, book, and pay. On the day of your road trip, you just download the Roadtrippers app to know the places to visit and even accommodation all this by your phone. Road trips have never been better and will continue to be better thanks to these travel apps.